Hi, I'm Jari Kenttämaa
Well-being Coach
When the mindset is low and it feels that it is difficult to get back up and move
forward,remember, you are not alone. There is always a helping hand that is ready to
guide you forward. Trust yourself and believe in life.


Do you wish more positive behaviors in life?
Do you wish you would have a new beliefs in your life?
Do you want more deeper connecting into your relationships?
Have you ever wondered some radical changes in certain areas of your life?
Have you ever thought to strengthen your sincerity in life or your relationships in general



Ready to wear your new lifestyle?
Mind Well-being
Determination is the key to success
while Love is the Key to Happiness.
Mind defines certain way our ground rules, kind of floor where we are basing our believes. Believes guides our thoughts in a daily basics. That is the main reason why I believe we should be more aware of our thought prcesses. Mainly because the believes comes from that ground. Believes are coming from the past experiences and all of those things that have been teached for us. From the parents, school and society, plus all of those surroundings.
Body Well-being
Perfect health is the balance of a good mental and physical health.
Body well-being starts from our behaviour what is actually based on the issues that are bringing us the joyment in life. Practices (weighting, yoga, pilates, running, dancing) and other training methods define the quide line to the happinness and body well-being. Most commonly it is referred to the physical fitness as it is very popular these days. Body well-being is mainly part of the feelings feferred to our healthy life style. Feel good and be good to your body. I believe we should learn to accept our body and then with a loving care we make the changes in that direction, where we want to quide it to change. That way we are in charge. Body-well being need to have some kind of knowledge about the suppliments and healthy foods to eat and the awareness of the idea, how well our body process that food as a fuel that we need in daily basics.
Conversation & interaction
Sometimes hearing the right words at the right time can be a life changer.
Sometimes we as a human beings need someone to listen our thoughts, conserns and ideas. Mainly because when we have someone to speak, we can process our ideas forward. For our selves as well. This will need that kind of ears without fears. This listener does not judge your vision, your dream, your desires. Free speaking is the best food for the mind and body well-being. This is the main reason why I have also the well-being lecturing, couching and mentoring as a part of my services.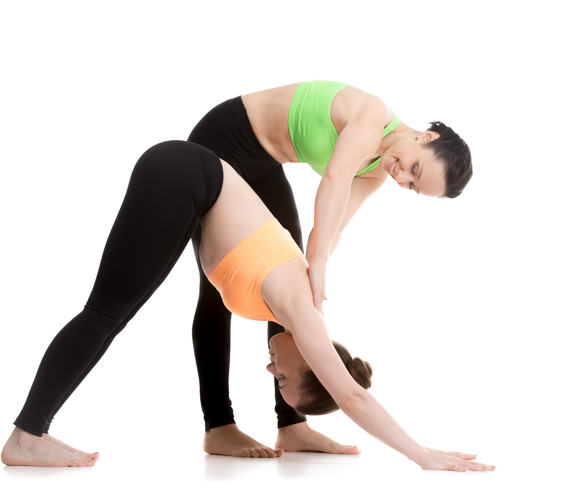 Two or More People Session
Face to face meetings. One o one meetings. Three o one meetings ( example). I also have a service for the meetings including the issues that are going on in your life, exactly the moment you need the quidance or some sort of support. This kind of support can be related to the sports, mental or physical questioning. The ideas can be resolved with the croup or in the inspiration of the great minds that are willing to find the best solution for you or the dilemma that is depending on the resolution for more than a one human being.
Personal Session
Personal session & meeting can start with an open conversation. Just to get a hang of that, who we are as a human beings. We can measure the chemistry between us and totally and ultimately see, can we find some common ground to continue our customer and service provider relationship in a beginning and for the further days. Sometimes issues need just a little push and sometimes we need a helper for a little bit further than one push can give. Then after the first meeting it can be more quiding in a certain way. No matter who you choose to be the best person for your quidance, I believe he or she have to have an open and observing mind. Mental or physical quidance is always and every case as an important issue to taking care of.